Who We Are
Founded in 2016, Forfar Education is a company that specialises in the education of children.
We own, manage and advise schools in the UK and across the world.
The company was founded by CEO John Forsyth, who is the Chairman of each of our schools and Forfar is named after the area in Scotland where his family come from. Forfar is a family ethos business: honest, transparent, hardworking, and the kind that puts the needs of the child first.
Our aim is to create inspiring schools that teach self-belief and deliver academic excellence.
We believe that competition is a good thing, and that resilience, kindness, and leadership are key life skills for all today's young.
"Forfar's schools produce children who are confident, creative, healthy team players who are interested and interesting. They regularly place pupils with scholarships into the top state grammar and private schools including Harrow, Eton and Winchester. At the same time they produce Olympians, singers, writers, actors and entrepreneurs" John Forsyth - CEO
Forfar's schools equip children with the confidence and resourcefulness that prepares them to grow, thrive and find success in an ever-changing world.
What We Believe
Forfar Education's approach ensures that we put the needs of your child at the heart of our schools to create friendly, welcoming communities that empower children with the tools to be successful.
We like to create environments where staff, parents and the wider community are proud of their school and feel part of it
We want to provide solutions for busy parents, and we expect them to abide by the same values that we teach their children
We know that a critical key to unlocking the potential in every child is having inspiring, brilliant, well-resourced teachers every step of the way
We are a 'down to earth' transparent organisation that treats everyone the same
We will not compromise on keeping your child safe or on our teaching quality
We want every child to achieve more than they may have thought possible through our focus on providing an outstanding education tailored to each child
We are generous and patient with families and staff that face unforeseen difficulties
We encourage independent learning, a community spirit, and we empower students to embrace responsibility and learn to celebrate diversity in a spirit of understanding and tolerance that helps them become better global citizens.
The Team at Forfar Education is made up of dedicated individuals with decades of experience in educating children. They have built and managed schools from Mongolia to Portugal, Hong Kong to New York, Bournemouth to Sunderland and have a significant track record of success at every level.
John Forsyth – Founder and CEO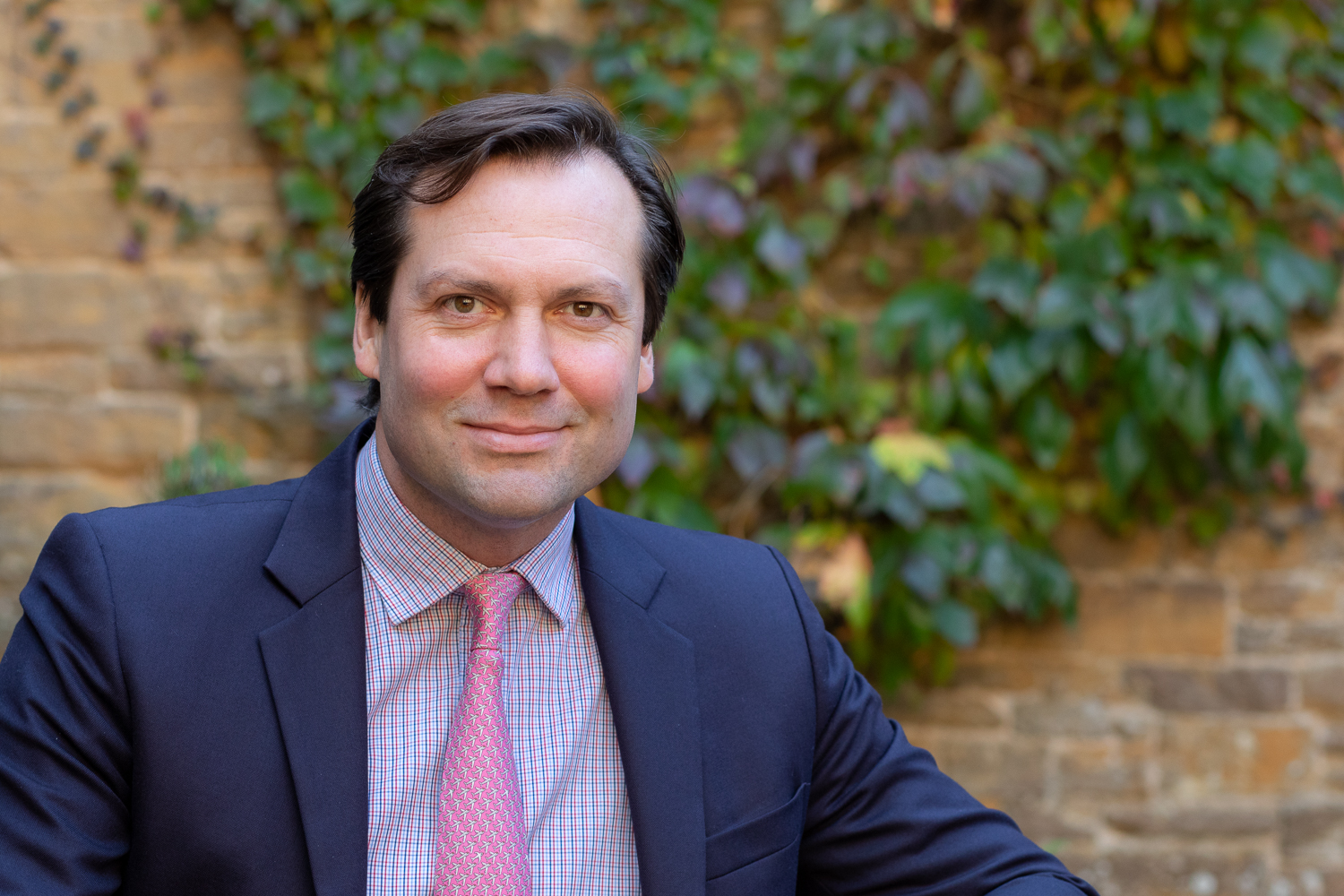 Post a career in the British Army as Captain, John worked for Mars Ltd making Maltesers and Minstrels in the UK. In 2010 John joined the Chandler Corporation(now the Clermont Corporation) in Singapore and Vietnam. His role was to buy, build and lead education, real estate, finance and healthcare businesses across Asia, Africa, Europe and the Middle East. He became the first CEO of the corporation in 2011. In 2013 John co-founded Rising Tide Asia, an education and healthcare investment platform, based out of Singapore.
In 2016, John then founded Forfar Education with a view to
buying and managing great schools across the World. John has been the Chairman, Director or CEO of over 40 schools.
Kate Farrell – HR Director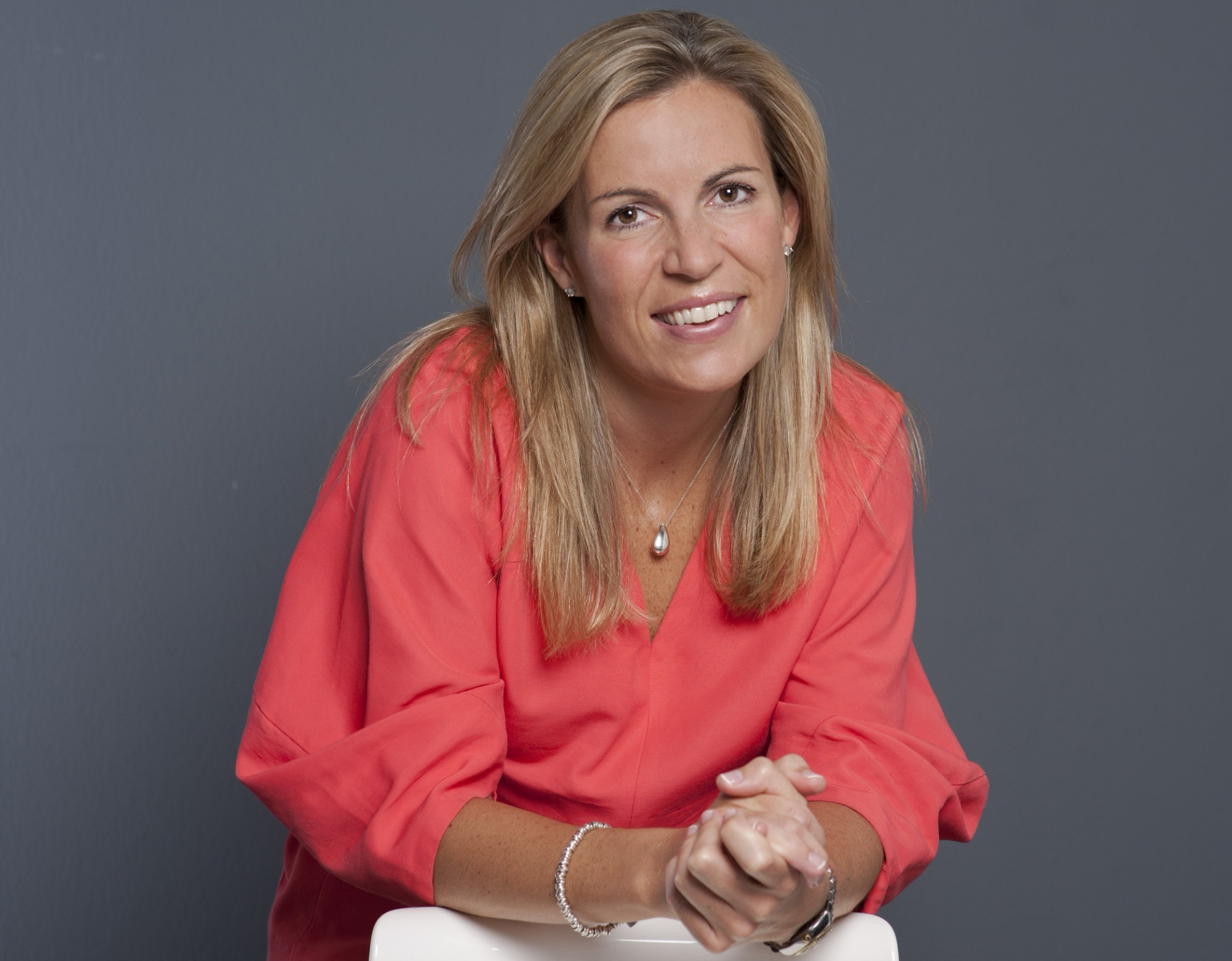 Kate is a highly experienced and commercial HR Professional with significant International experience gained in Europe, Asia and the Middle East.
Kate started her career with Hudson Global Resources, an internationally based, NASDAQ-listed HR consultancy. Kate spent 7 years in London developing her expertise in providing HR before relocating to Dubai where she successfully established their presence in the Middle East.
Following this, Kate moved to Singapore where she worked for both the Chandler Corporation and then Rising Tide Asia when the Nobel Education Network was acquired, a rapidly expanding international school business. Kate was responsible for shaping the HR strategy and ensuring the delivery of a high-performance HR function to the Group.
Kate then worked as HR Director for the global finance function at International SOS, the world's leading medical assistance company specialising in organisational design, leadership development, CFO recruitment and retention. She relocated back to London in 2019 as HR Director for their Government services business line.
Kate joined Forfar Education in 2020 as HR Director, where she is now responsible for partnering and advising schools on all matters relating to people and performance, with a particular focus on organisational design and leadership recruitment and development. She is passionate about attracting, retaining and developing talent across Forfar's schools.
Alex Eiranova – CFO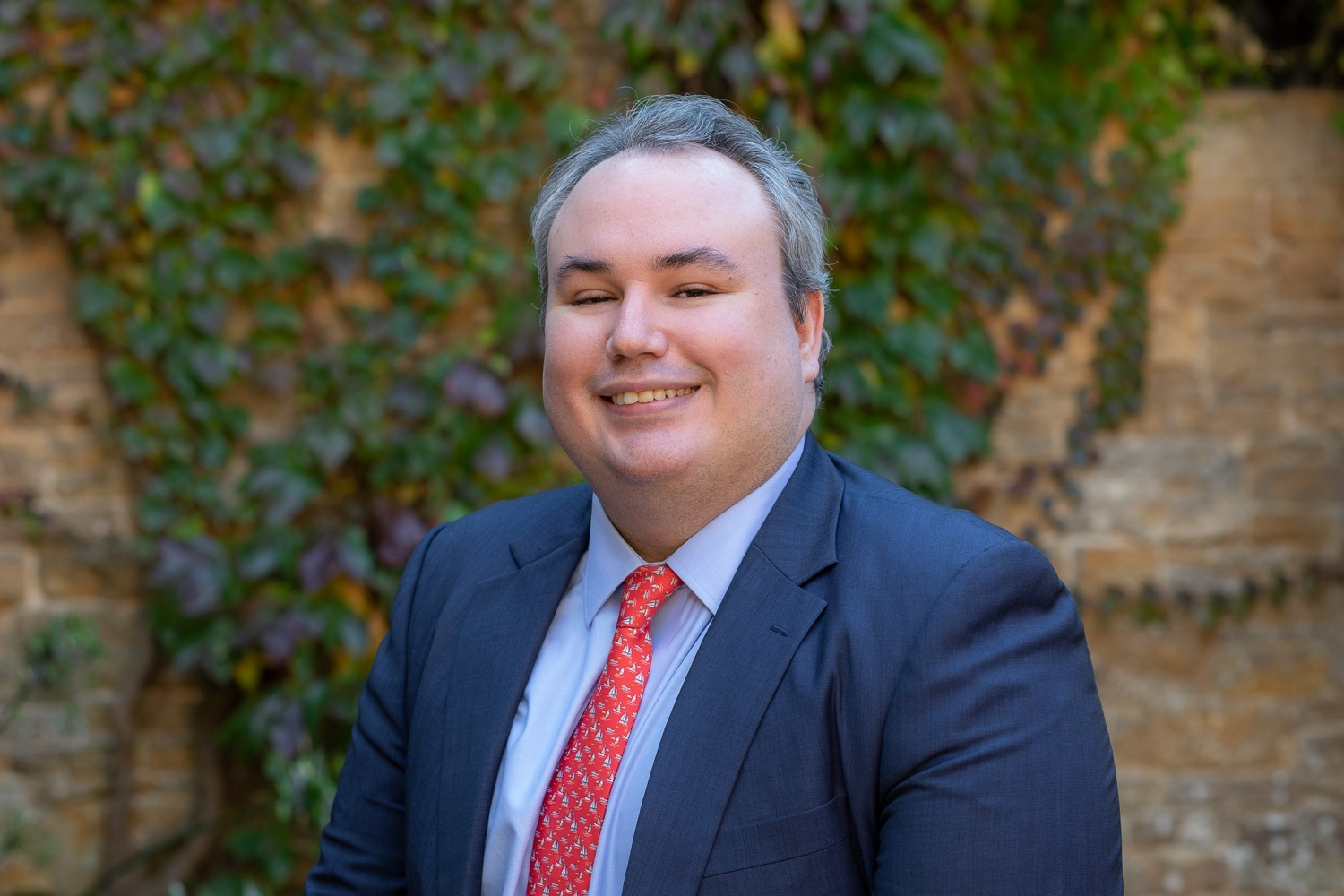 Alex has been a corporate finance and investment banking professional for 10 years. After graduating from the University of California at Berkeley with a bachelor's degree in political science, Alex moved to Shanghai in 2009 where he tutored local students on preparing for the entrance exam for American universities.
In 2011, he began his career in investment banking in Hong Kong as an Assistant Manager (M&A) at Somerley Group (SEHK:8439) where he spent five years and was promoted to Manager (M&A) in 2014. At Somerley Alex worked on M&A and fundraising advisory transactions across Asia Pacific in the Agriculture, Education, Environmental, Healthcare, Natural Resources and Technology sectors.
In 2016, Alex worked as M&A Manager for a leading F&B group in Singapore and joined Forfar Capital in January 2017 as CFO. He was also a founding Partner of MAR Capital Partners, a Singapore based private direct investment and M&A advisory business. At MAR Capital, Alex worked on and completed M&A, fundraising advisory and investments into transactions in range of sectors.
Christine Pouncett – Commercial Director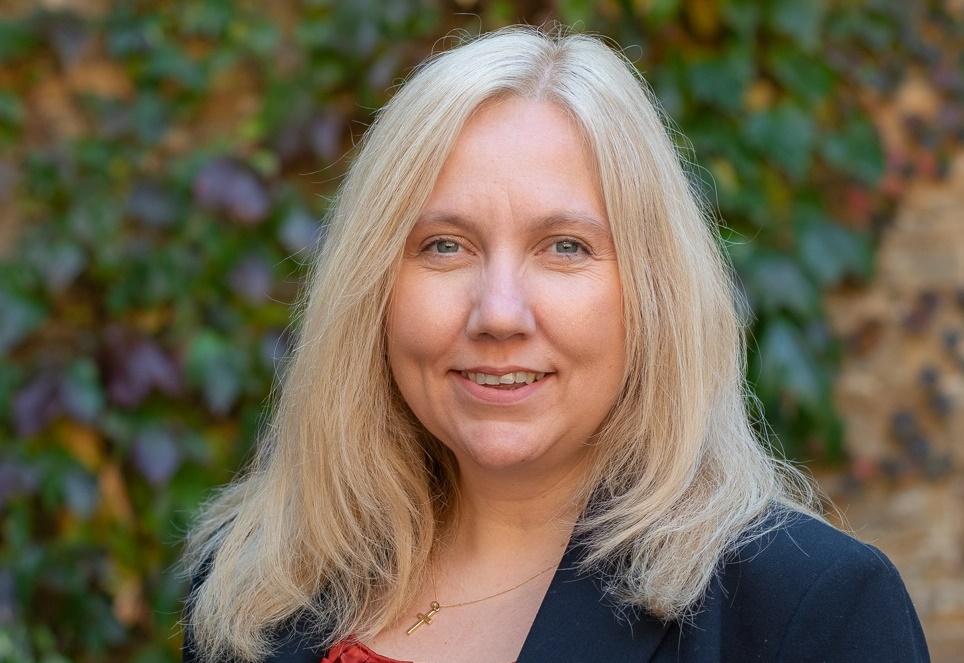 Christine joined the group just under a year ago from our school in Bournemouth where she spent 6 years there as their bursar and then Director. She therefore provides the team with a wealth of knowledge and first-hand experience in running a prep school.
As Commercial Director, Christine has a varied role overseeing everything from new commercial opportunities to ensuring that we are working effectively to our carbon-neutral goal and is an invaluable member of the team.
Hiten Patel – Director – Financial Control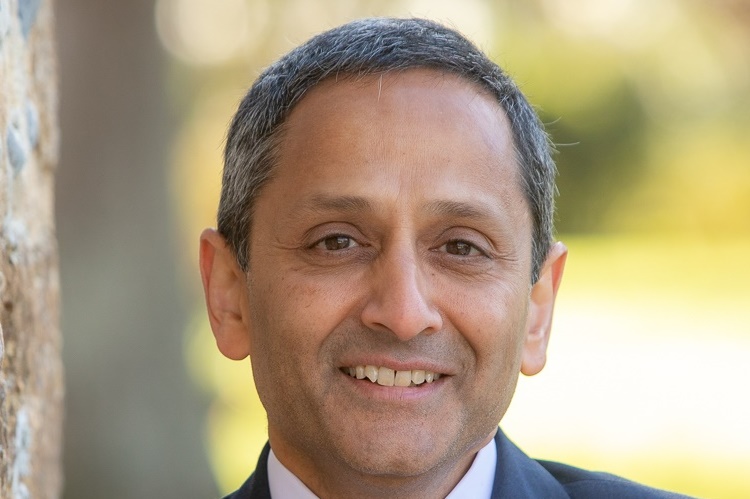 Hiten is ICAEW qualified with over 30 years progressive experience in business transformation, Hiten has worked both in UK centric and global businesses across a variety of sectors. He has also worked in a variety of structures from single companies to subsidiaries, where ownership models included owner managed, PE, and VC backed businesses.
Hiten has a successful record of introducing and implementing strategies, processes, and systems transformation programs aimed at company growth and optimising operational performance. He also has excellent stakeholder management skills and is highly adaptable to fast changing environments.
Al Butler – IT Director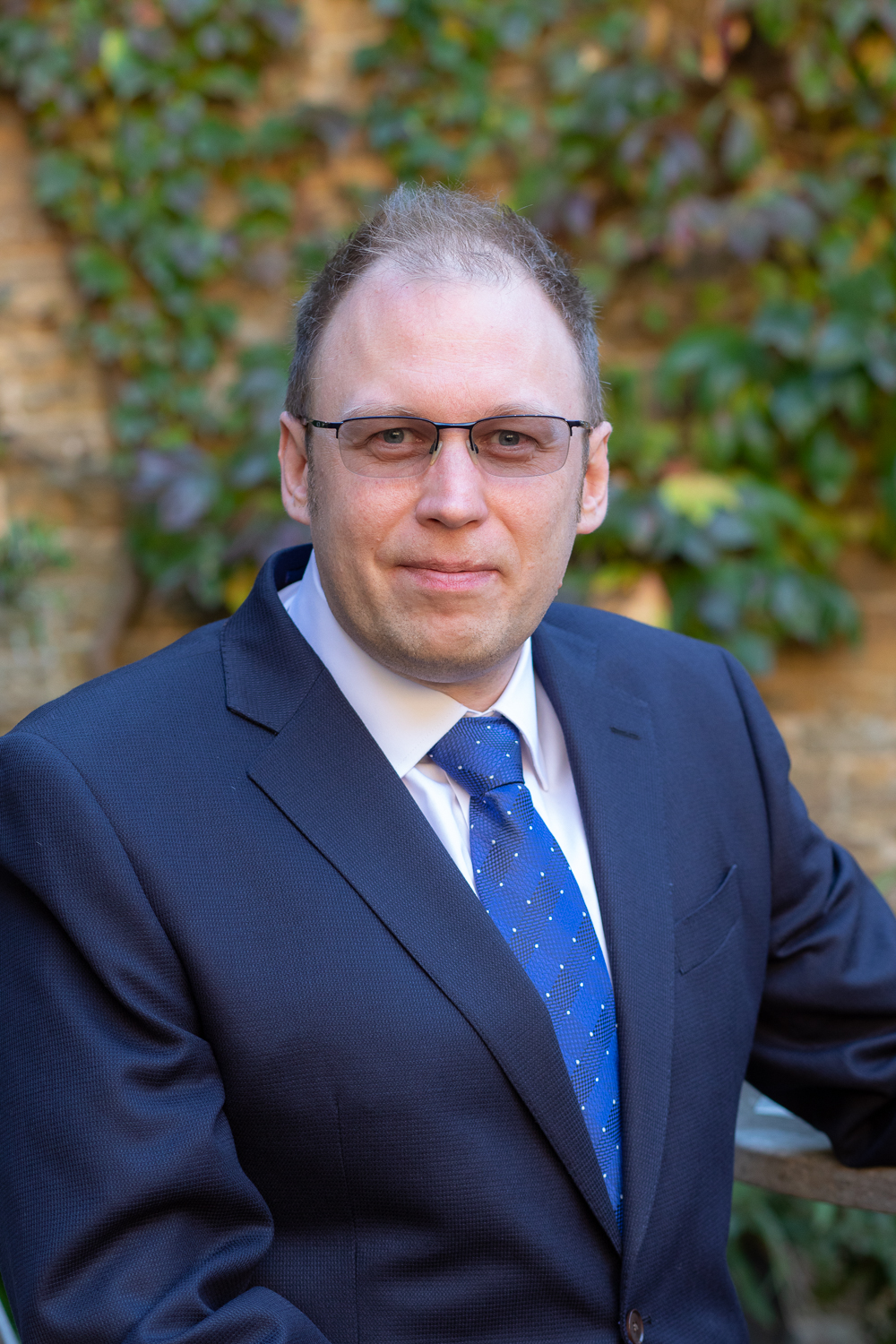 Al Butler joined Forfar Education as IT Director in 2021. He has worked for 14 years within information technology starting in financial services then moving to outsourced, best practice aligned, managed IT services. Formerly Director of a managed IT service provider, providing services to various sectors, including education for the past 10 years.
Al is enthusiastic about the use of modern innovative technology within education, giving children the opportunities to explore the areas of information technology they enjoy so that they can be inspired to be the world's future tech leaders and innovators.
Claire Grundy – Marketing Director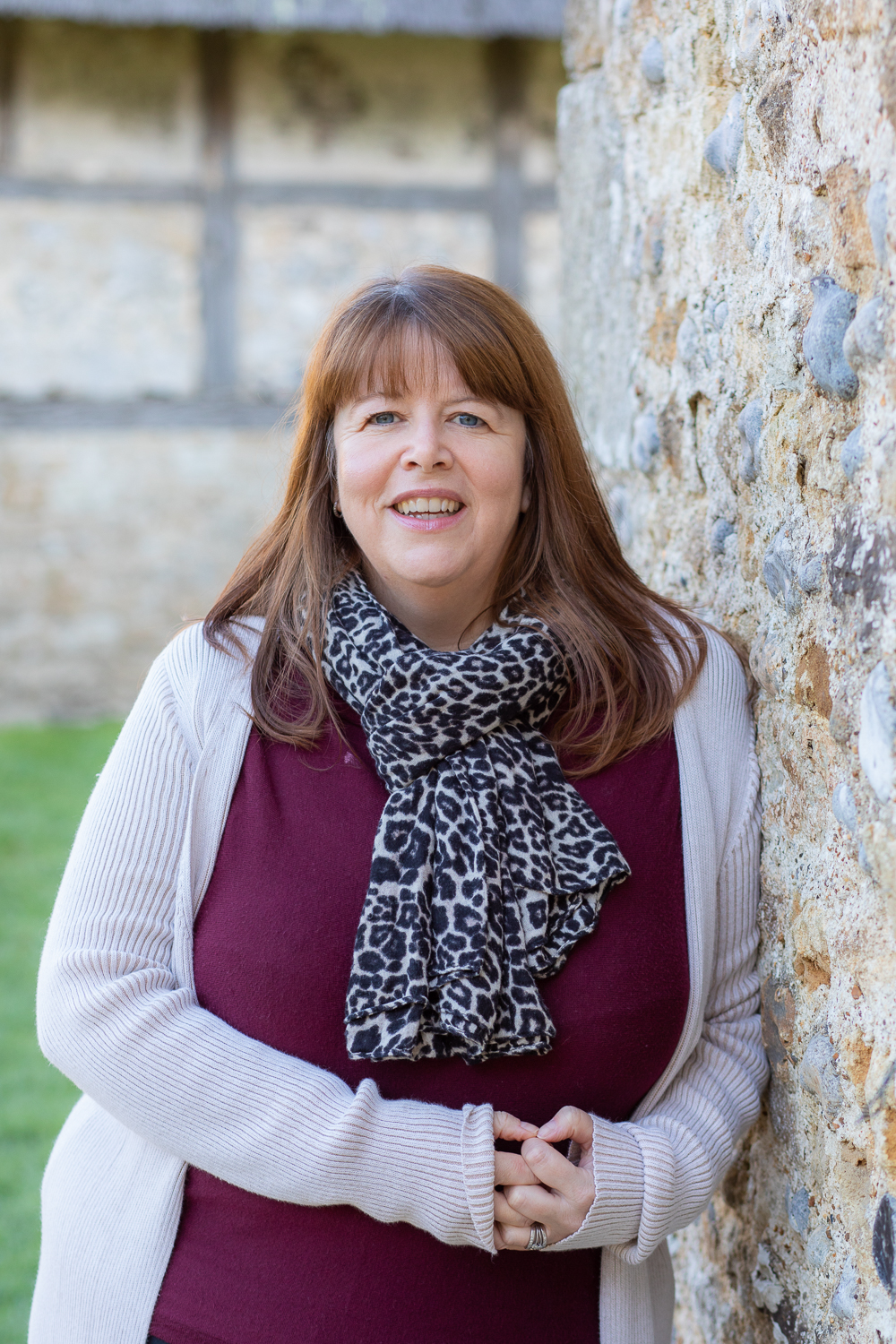 With over 20 years' experience in marketing, 12 of those in education, Claire brings a wealth of experience with her to the Group which she joined in 2021.
She started her career with 12 years in the finance sector at MBNA and Bank of America. She was given the opportunity to progress in a variety of areas before finding her vocation in marketing. She managed several marketing functions and in her last year she was awarded the Excellence Award given to the top 1% of the company for turning round a failing area to significant profit and raising the bar on how sales and marketing was delivered.
Claire then moved into Education as a Senior Manager and worked with LEGO for 9 years across Europe managing both B2B and B2C across the full marketing mix. In 2017 she moved into the International Schools market as Group Head of Marketing and Admissions managing this function with schools across 4 continents.
Sarah Pittam – Projects Director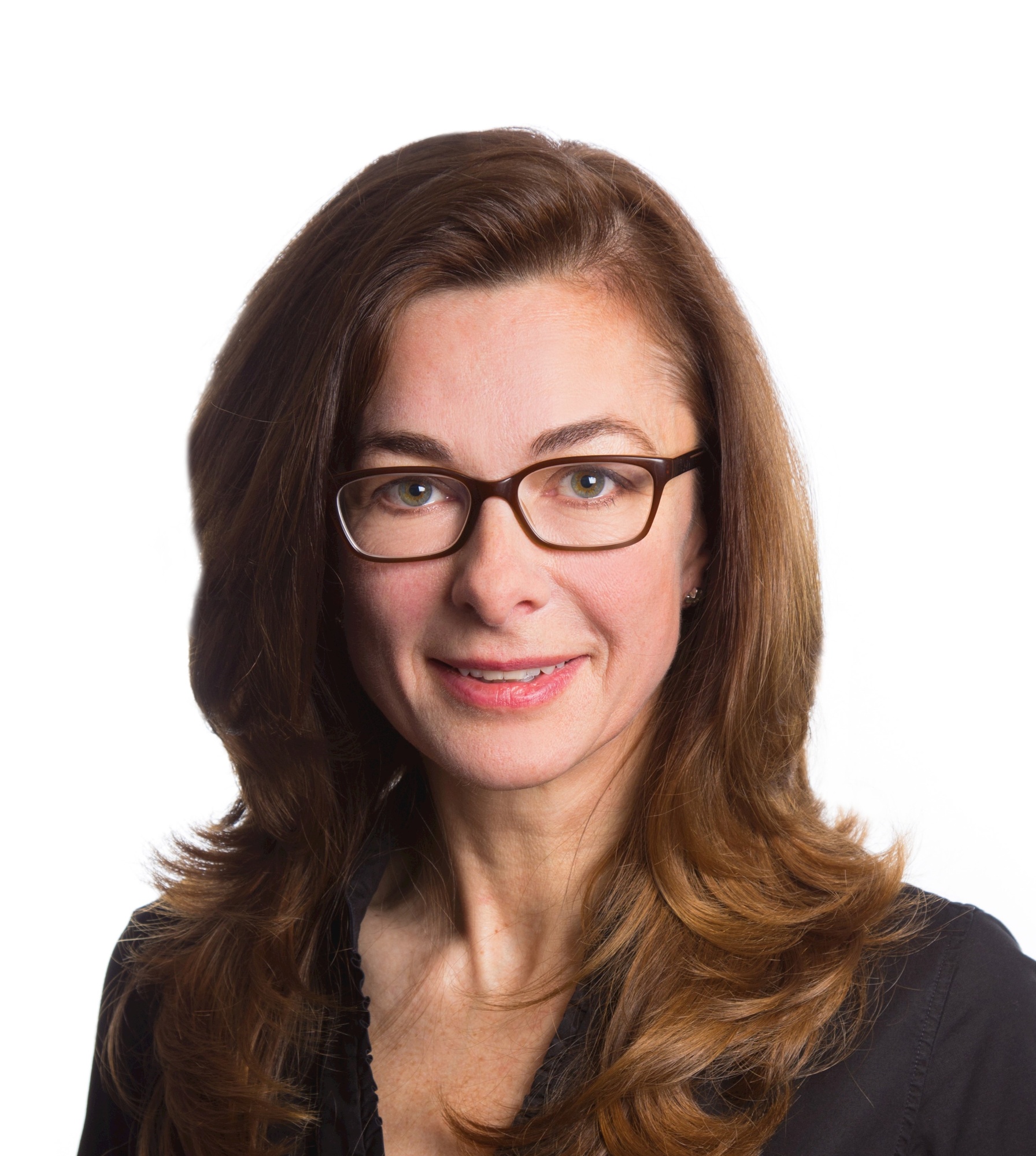 Sarah joined Forfar as Group Projects Director in 2021. She has worked within the education sector for the last 15 years following a career in finance and consulting. She has expertise in governance, operations, finance, recruitment, stakeholder management and capital projects and has worked with and for the Department for Education, academy trusts, local authorities and independent schools' groups.
Sarah is also a Civil Service Commissioner and a non-executive director and chair of the Audit & Risk Committee of Bourne Education Trust, a multi academy trust of 20 schools.
Jo Storey – Education and Compliance Director
An accomplished former European Director of Education and Head, with over 20 years in Senior Leadership, Jo brings a wealth of knowledge and experience to the group. Time spent in industry, research, statistical advisory, Senior Lecturing in Maths and Statistics, and being involved in the development of a Virtual Learning Environment (VLE) for Cambridge University students, all led to her being accredited with 'Fellowship' status by the Higher Education Academy (HEA) for teaching and learning in 2007.
An appointed safeguarding lead for many years, Jo is well known for her ability to 'grow a school', and her impressively thorough understanding of compliance and regulation, ensures that no stone is left unturned. A previous 'Headteacher of the Year' nominee and qualified ISI inspector, Jo is devoted to offering an holistic education, which will equip each young person for the challenges of an ever-changing world.