Leading Schools Group Pledges Support to Armed Forces Community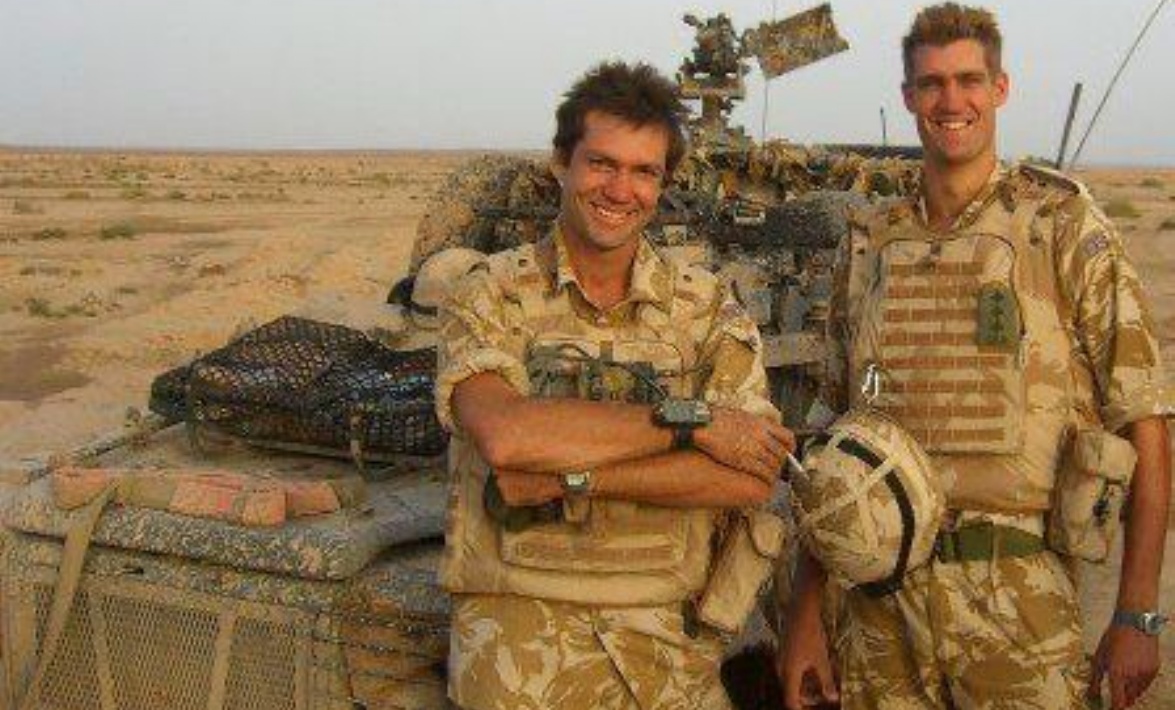 The UK's first all excellent-rated group of esteemed independent schools, Forfar Education, has committed to ethical and exemplary recruitment practices by signing the Armed Forces Covenant, an agreement which states that a business will do all it can to ensure ex-military personnel do not face discrimination.
Community-centric at its core, the Forfar group prioritises the families it caters for not only in how it nurtures exceptional school environments but by looking at its broader responsibilities as a leader in the education sector. The Armed Forces Covenant fits perfectly with Forfar's key directive of teaching children to become kind, thoughtful and most importantly open-minded young adults.
Founded in 2016, Forfar Education, which has a strong family ethos at its heart, currently owns and manages several of the UK's leading prep schools. These include Cameron Vale in Chelsea, Horris Hill in Newbury, The Gleddings in Halifax, Brackenfield School in Harrogate, Park School in Bournemouth, Argyle House School in Sunderland and Prenton Preparatory School on The Wirrall.
John Forsyth, CEO of the Forfar group, who served as an officer in the British Army between 2000 and 2007, said the Armed Forces Covenant was a simple and impactful way of supporting ex-personnel as they navigate reintegration into civilian life.
He said: "I understand the difficulty personnel can face when leaving the forces and adapting back to 'normal' life. For a lot of people in the armed forces, it can be a struggle to find the right work after they leave - it's a different world when you return and the structure that you have become so accustomed to suddenly disappears.
"Working in the armed forces instils many transferable skills, such as discipline, time management, coaching and teamwork, which are invaluable in a variety of industries and especially in teaching, which is why we've made the promise to support ex-service personnel find work.
"One of our goals at Forfar is to teach children more than just the curriculum. We want to inspire our students and help them gain a wider understanding of the world and by recruiting new staff with a wide variety of experiences from across the globe and from a tapestry of backgrounds, we are ensuring our children are constantly given the opportunity to expand their frames of reference."
The Forfar group has close ties to the military. As a group of excellent-rated prep schools, some of which offer boarding, its reputation and offering attracts military families stationed in the UK and from overseas.
John added: "Our goal is to establish ourselves as an employer known for its open-door, welcoming policies in regards to those seeking work after leaving the forces. We are proud to have signed the covenant and hope our example encourages other businesses to do the same."
All Forfar schools aspire to produce pupils who are confident, kind, resilient, happy and equipped to navigate and succeed in whatever the future may bring. All of the schools in the group are currently rated excellent by ISI, the equivalent to an 'outstanding' OFSTED rating.